Hiking the Rim View Trail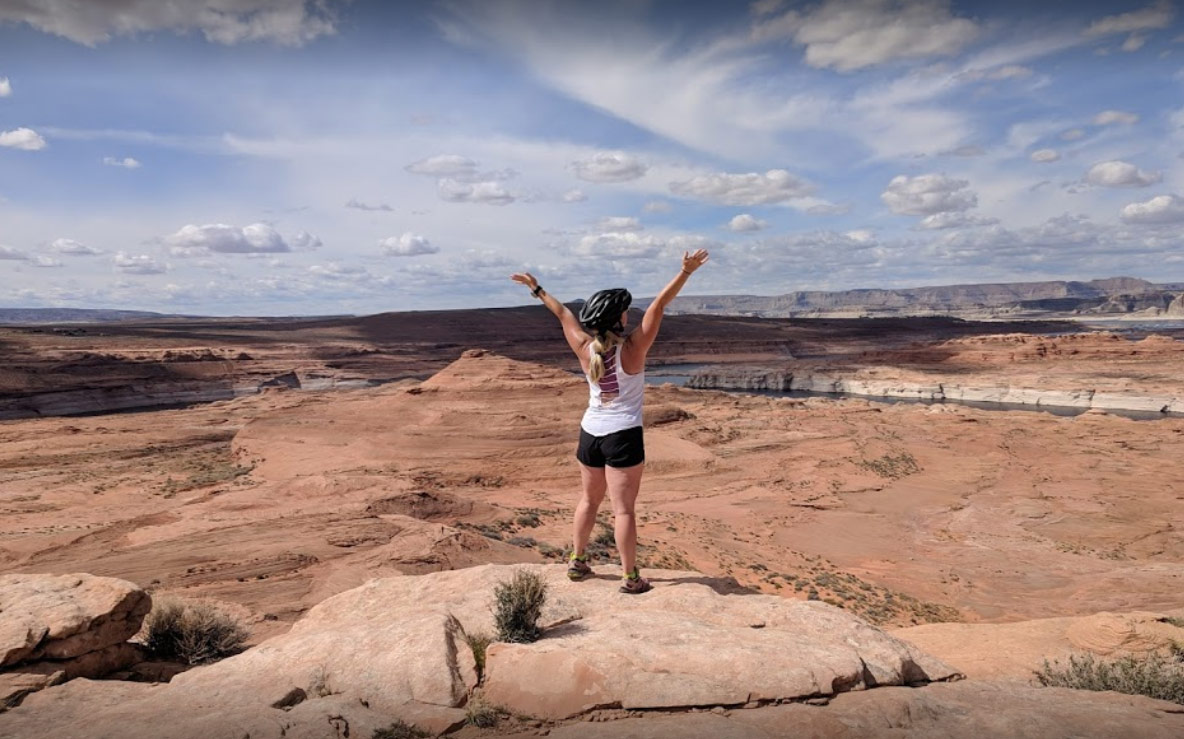 The Rim Trail is a 9.8 mile moderately trafficked loop located conveniently close to the Grandview Inn. The trail features big views of Waheap, the Colorado River, and mountains. The trail is accessible year-round.  Dogs are welcome on leash.
For a map and more information about the trail, click here.